Hannah's Wedding at Chawton House in Alton Hampshire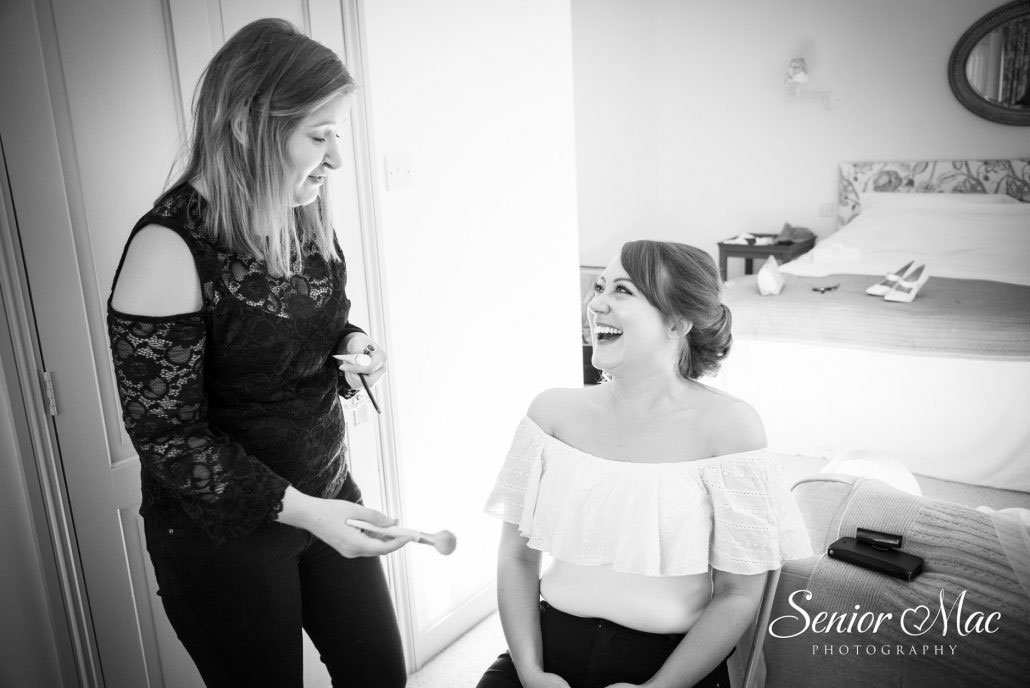 I had the pleasure of doing Hannah's wedding back in October at Chawton House in Alton Hampshire. I went to a beautiful Air B & B to get Hannah ready for her marriage at Chawton House it was amazing. The morning was a really girly affair chatting and laughing then Senior Mac Photography came and the fun continued. We try to keep a relaxed and calm atmosphere in the room when we get our brides ready so they have a stress free morning.
When I met Hannah at the trial, we decided to go for a natural look with the eyes for which I used the Huda new nude eyeshadow palette, for her eyes I used the goldy browny colours in the pallet. I also used the Stila stay all day eyeliner on Hannah. We used the Nars all day luminous weightless foundation on Hannah to give her a flawless and dewy look. We went for a MAC red lipstick on Hannah which really suited her.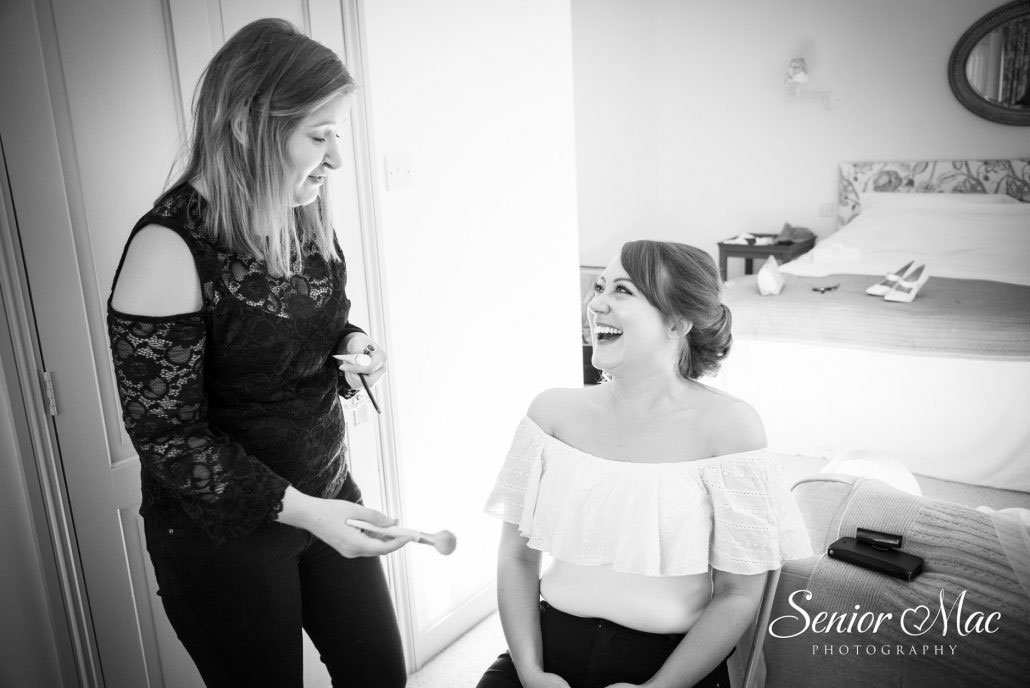 Hannah wanted to go for a curly lose bun in her hair keeping it really soft and natural and not to pulled off the face. Hannah had beautiful colours in her hair which enhanced the bun and created beautiful textures. We decided to put some fresh flowers in the hair as it went well with her venue and her dress.
Chawton house in Alton Hampshire it is a beautiful wedding venue which is one of the most famous wedding venues in the UK. This venue is primarily famous due to the fact Jane Austen used to use the house to write some of her famous books. Chawton House is also known as the Great House which was Jane Austen's brothers home.
This venue a wonderful place to get married in you can dine in the oak room just like Jane Austen and then maybe dance the night away in the great hall. It also has the most amazing grounds to have your photo in with your wedding guests or maybe you can have a marquee in the grounds if you have a big bridal party. If you are looking for an English country wedding, this is your wedding venue.