Gina's Wedding at Russets Country House in Chiddingfold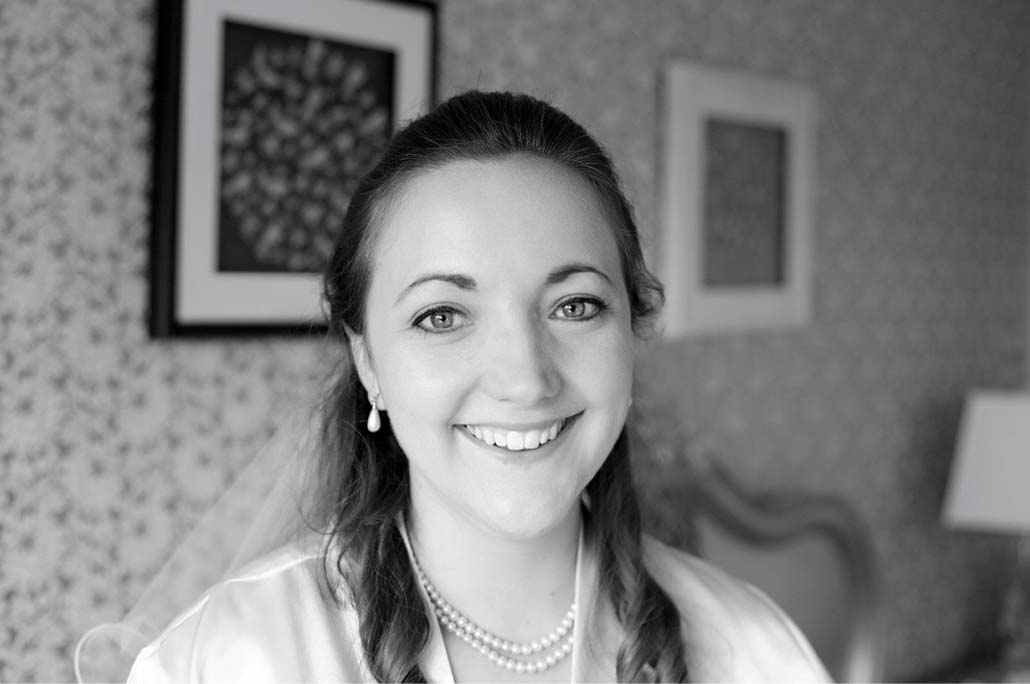 Myself and Rhianna had great fun getting Gina and her bridal party ready for her wedding at Russets Country house in Chiddingfold, it is a beautiful wedding venue. I still get very excited every time I go there to get a bride ready for their wedding day.
I love everything about Russets, it has a great bedroom to get the bride prepared in and it has the most fantastic light for applying makeup..
The room where the couple have the wedding breakfast is  a touch magical. Russets is one of those rare venues that you can make yours for the day.
A Versatile Venue
The venue caters for small intimate weddings or large wedding parties; you can also get married inside or provided the weather is behaving outside. Russets boasts the most beautiful gardens with seasonal flowers in abundance. The gardens make the perfect setting for wedding photos.
Tim and Kate are on hand to help make your wedding day at Russets one to remember. They both put 100% into the weddings there. I am so lucky to be a Russets supplier and get the opportunity to work there a lot.
Well as I say I loved getting Gina and her bridal party ready for her wedding. I went to meet Gina 2 times as on my first visit she was not quite sure as to what type of style she wanted, so we just tried a few things. I then went back a second time. Because we had done the first trial, Gina knew precisely what she wanted – a natural makeup  look using a minimal amount of product.
Gina's Bridal Look
We went for the By Terry Terrybly Densiliss Foundation as this gives you a light covering of foundation and the By Terry Hyaluronic Hydra Powder on top.
For Gina's eyeliner, I used Stila stay all day eyeliner with light pastel gold eyeshadow. Then we used the Hourglass Ambient pallet to put a light check in for her just so Gina looked healthy and glowing and to finish it off I used a Stila stay all day lipstick in light pink.
Gina just went for a half up half down look with her hair, and she kept it simple with a comb in the back. Gina's bridal party went for a similar natural look with their makeup and a half up half down loose curly look with there hair
I love creating a natural look on are brides as this is what NW Makeup specialises in think it is nice to have a bit of makeup on to bring out your features and give you a natural glow, but you don't need to be caked in it. Feel free to take a look at my Surrey wedding hair and makeup artists. xxx