Favourite Wedding Venues in Guildford Surrey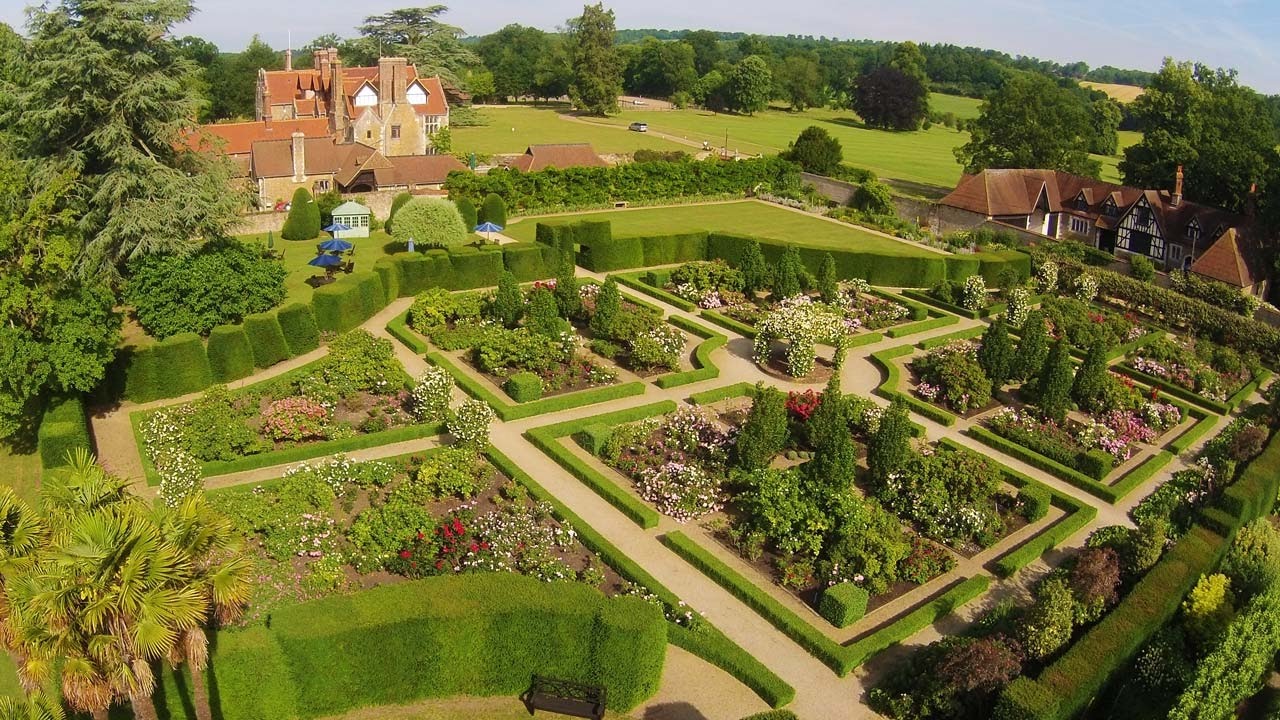 I love Guildford as it's where I grew up and there are so many stunning wedding venues in Guildford Surrey. It is such a lovely town and if you are looking for some where to get married then why not choose Guildford, it is a great place for your wedding guests to visit and look around.
If you are looking for a modern wedding venue then why not book the Harbour Hotel and Spa it is a great venue to get married at in the heart of Guildford. It has a beautiful roof terrace where you and your wedding guests can have your drinks. The food and cocktails are as modern as the wedding venue. There is also plenty of rooms for your guests to stay in they may even fancy a cheeky spa while they are there.
Loseley Park is one of my favourite wedding venues. I have been going there for over 14 years now and I still feel the same about this venue.  It is simply stunning and you really can have your English Country wedding there.
You can get married in the main house or the Tithe Barn, both are gorgeous and then you have your wedding reception  in the Tithe Barn. So if you just wanted a relaxed wedding ceremony and not the grand feel then you can get married in the tithe barn.
For summer weddings you can have drinks in the beautiful walled garden.  They have also just opened a getting ready room for brides, it has beautiful light and means you can help get the venue ready.
Barnett Hill in another amazing wedding venue. It has  recently be refurbished and the  decor is very quirky.
It has amazing grounds which just look stunning in your photos. The room you get married is very glamorous but still has a relaxed feel. Something I have always loved about this wedding venue is that you can make it as relaxed or as glamorous as you want it to be.
The bridal suite is just beautiful, the light for doing make is amazing. If you are looking for a fun and elegant wedding venue this may be the venue for you.
If you are getting married at a wedding venue in Guildford Surrey we would love to style your hair and makeup. Please do get in touch.