Katie's Favourite Oxford Wedding Venues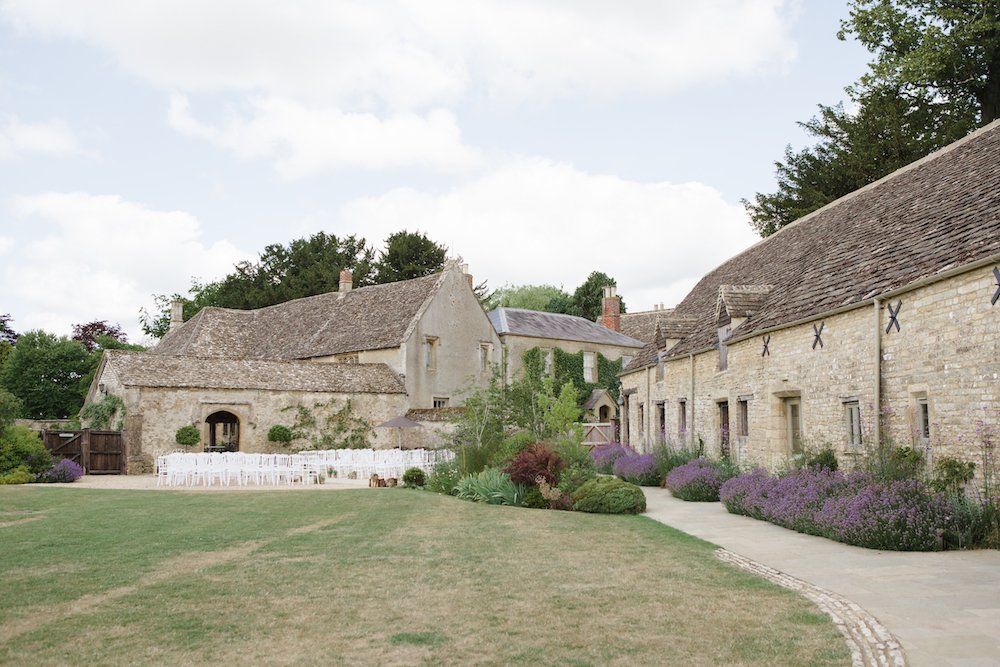 Katie covers the Oxford area for the NW Makeup team and here are some of her favourite Oxford wedding venues.
The photo above is of Caswell House, taken by Lucy Davenport Photography – she is an incredible wedding photographer that covers the Oxford area.
Katie loves this venue as you can really make it your own for the day it is exclusively yours for the day and it is a blank canvas so you can style it as you wish. They can do small private weddings or up to 200 people the chef at the sadler venue will create some amazing dishes to suit you and your bridal party. When you are having your wedding breakfast you can sit and look over a lake which is just so serene and beautiful. If you are looking to dress your venue how you want and make it your own for the day this is your venue.
The Oxford Thames hotel is the perfect venue to get married at.  You can get married inside in the beautiful ceremony room, or you can say your vows on their stunning verge right on the River Thames!  This sounds so different and exciting in the right weather of course. You can then have your wedding breakfast inside or in the gazebo right by the river surround by the amazing gardens which are just perfect for your photos.
This is one of my favourite Oxford wedding venues and I honestly can say this as I have been to an amazing wedding at this beautiful wedding venue and it was just jaw dropping. It is such a beautiful manor house with an amazing medieval barn where you have your wedding breakfast. The wedding breakfast that we had at this venue was delicious and the food had so many compliments by all the guest. The gardens were out of this world and were perfect for drinks and photos. On to of all this they also have some fabulous accommodation. The lovely people that run and do your weddings really go out of there way to make your wedding day as perfect as it can be.