Katie's Favourite Newbury Wedding Venues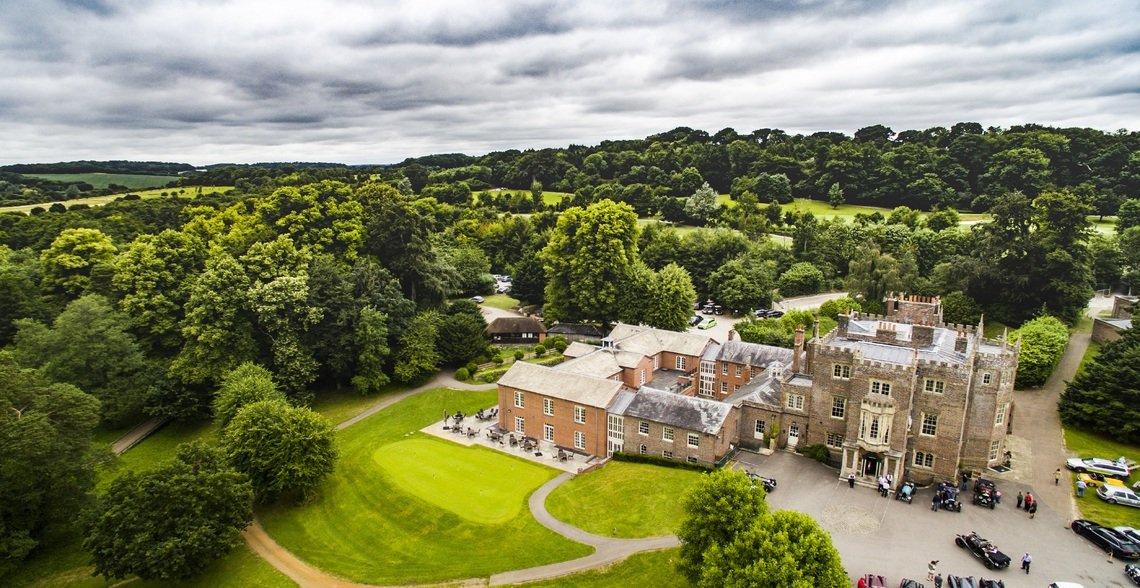 Katie is one of our Professional Hair and Makeup Artists, here are her favourite Newbury wedding venues.
Katie likes doing hair and makeup at the Donnington Grove it is a stunning wedding venue with beautiful grounds. You can have a big wedding at the Donnington Grove or you can have a small intimate wedding there it is perfect for both. The food is just amazing so your guest's will not be disappointed. It is a great venue and after the wedding you can stay there.
Looking for something a bit different? Why not book your wedding at Newbury Race Course, it is beautiful and just a really relaxing wedding venue to get married at. There are a few suites that you can decide to get married in which is great as you can choose one to suit the feel of your wedding. You can get married outside in the beautiful countryside. Katie loves the relaxed feel that the wedding coordinators give at this venue. It also has a beautiful hotel for your guests to stay after the wedding.
The Vine Yard in Newbury is also another favourite. Set in the rolling Berkshire countryside, the Newbury hotel is an ideal location for a wedding. Becky the wedding coordinator makes the venue as she makes sure your wedding is just perfect.
It has amazing grounds for photo's and a beautiful cellar that photographers take the most amazing pictures in.
The rooms you get married in are so elegant and really do give you a classy feel to the wedding. The food and the wine is just out if this world and you can choose wine made in their Vine yard. You will not be disappointed if you book your wedding at this beautiful wedding venue.
If you are looking for a hair and makeup artist to do style your hair and makeup ready for your wedding at a Newbury wedding venue we would love to help you create the perfect look for your wedding day.