Agne's Favourite Wedding Venues in Hertfordshire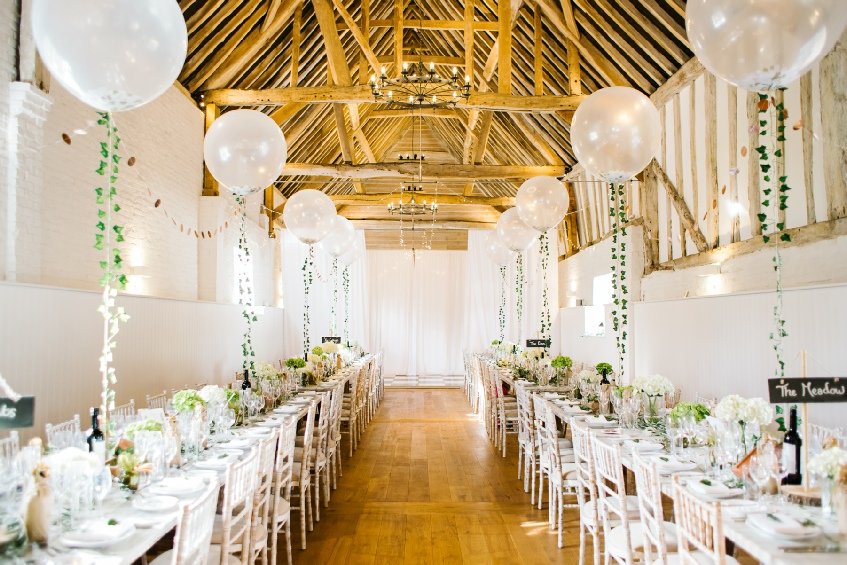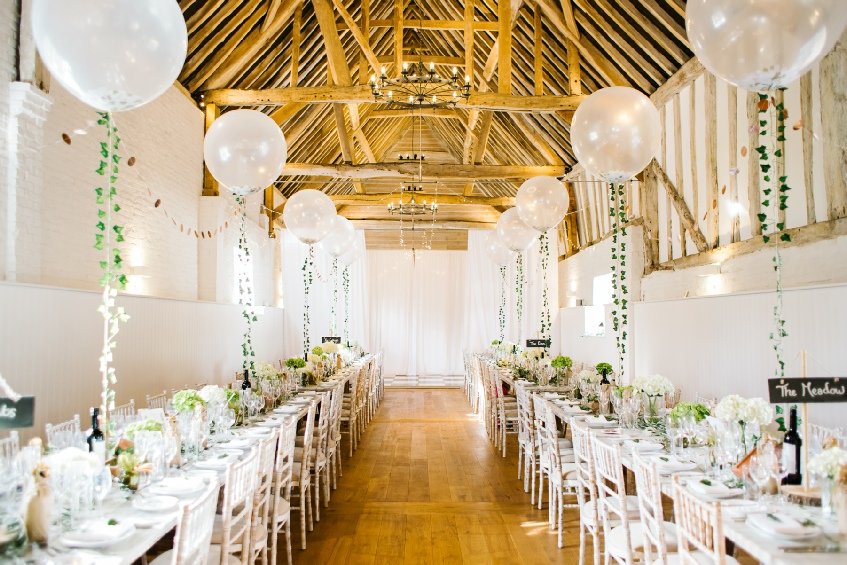 Agnes favourite wedding venues in Hertfordshire. Agnes is one of our Senior Hair and Makeup Artists and she is amazing at creating natural hair and makeup.
Agnes covers the Hertfordshire area, here are a few of her favourite venues:
The Grim's Dyke is a beautiful and unique 19th Century Country House, it has stunning grounds which you and your guests can enjoy. They have 3 beautiful rooms to have your wedding reception in, so you are spoilt for choice. The other great thing about this venue is that your guests can all stay the night and get up for an amazing breakfast with you. The food is amazing!
North Mymms Park is a spectacular wedding venue featuring stunning views, magnificent event spaces, and luxurious accommodation. I love this venue as it is exclusive to you so it can be yours for 24 hours. Another really amazing thing is you can get married inside or outside. If you are looking for a venue to make your own for the day which is stunning this could be your venue. 
The Barn at Alswick is a truly stunning wedding venue one that Anges loves working at. It is on top of a hill looking over the Hertfordshire countryside so if you are looking for a country wedding venue take a look at this rustic barn. You can have your photo taken in the Alswick grounds which are just stunning. The venues planners are just lovely and will do anything to make sure you get your dream wedding day.
Agnes covers the whole of Hertfordshire and the wedding venues in Hertfordshire, so if you are looking for natural hair and makeup she would love to help you create the perfect look.